2022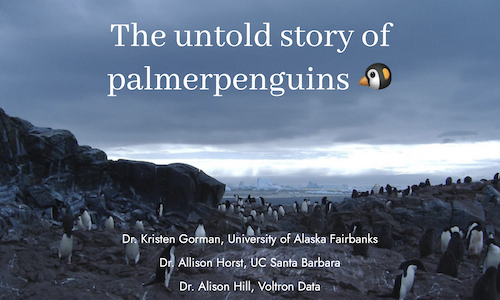 How the palmerpenguins power team took the penguins from polar research project to global teaching product.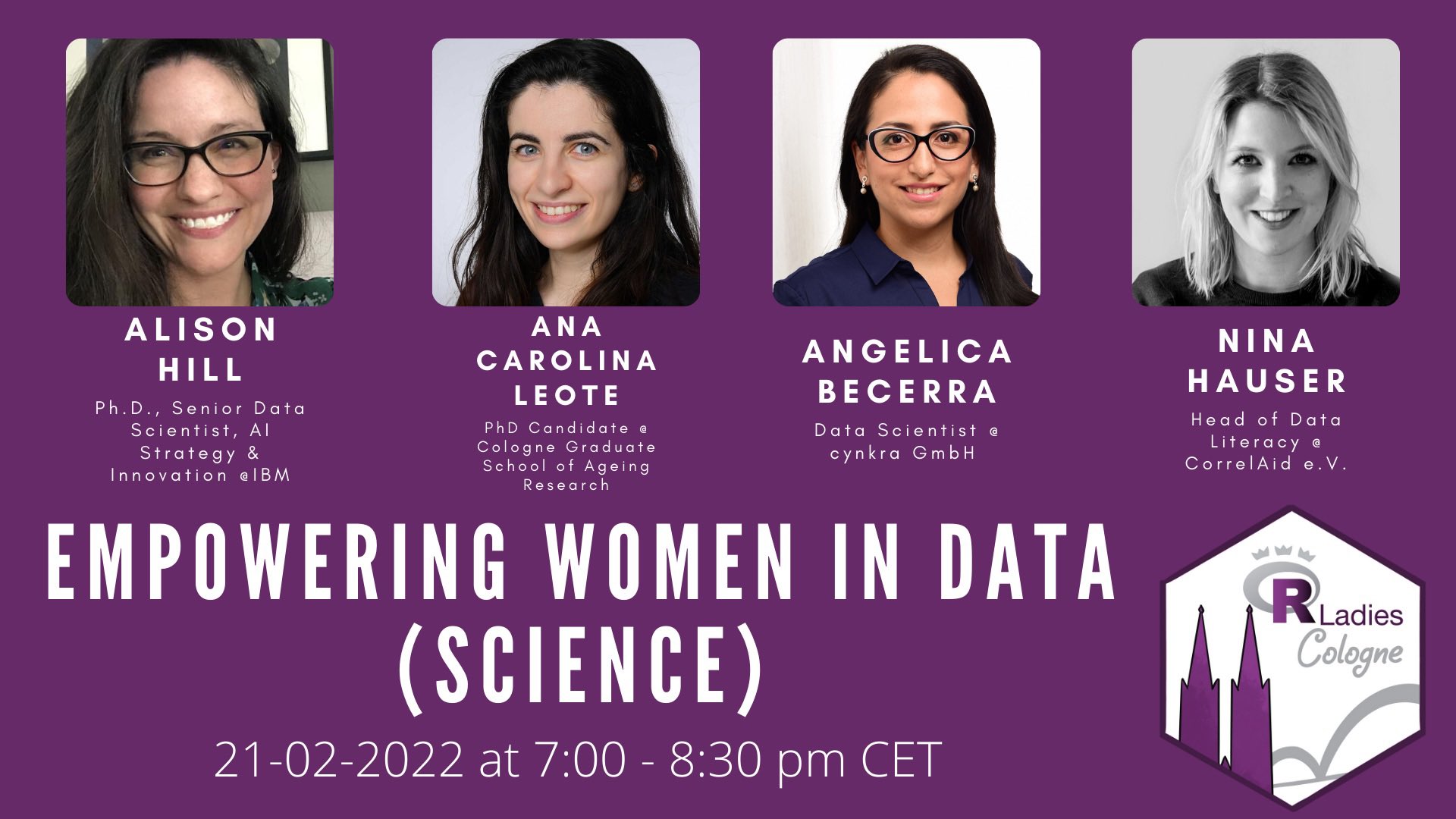 A roundtable featuring speakers from across the globe working in different fields to share their experiences, tips, tricks, and challenges with us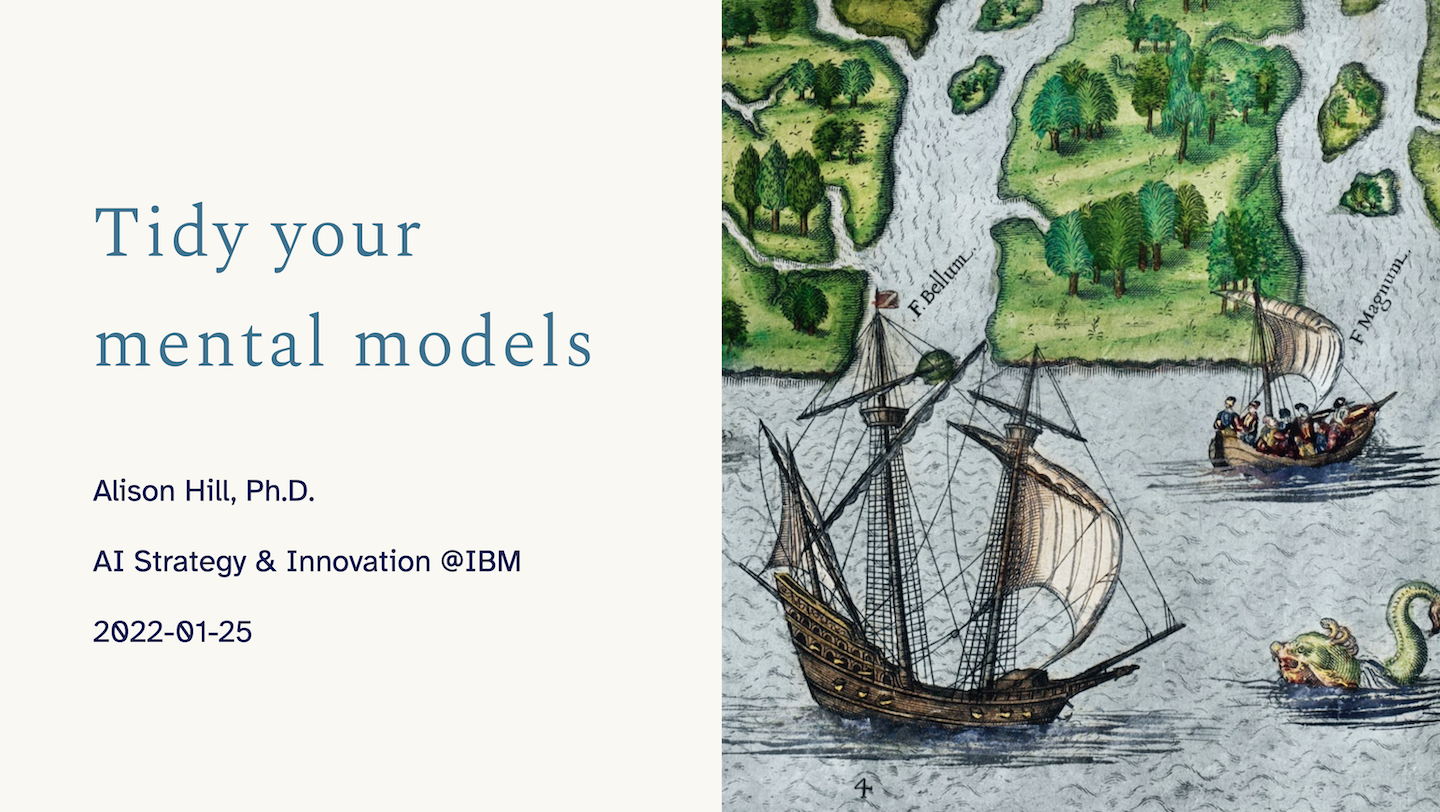 Two years of teaching (and learning) tidymodels.
2021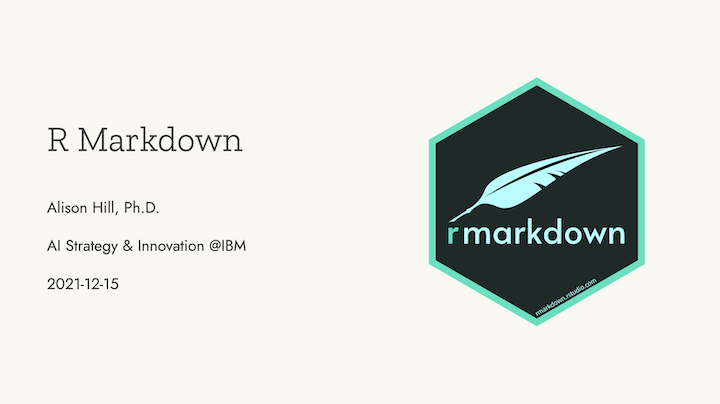 Presentation and panel discussion on 'Advancing Notebooks as Scholarly Objects'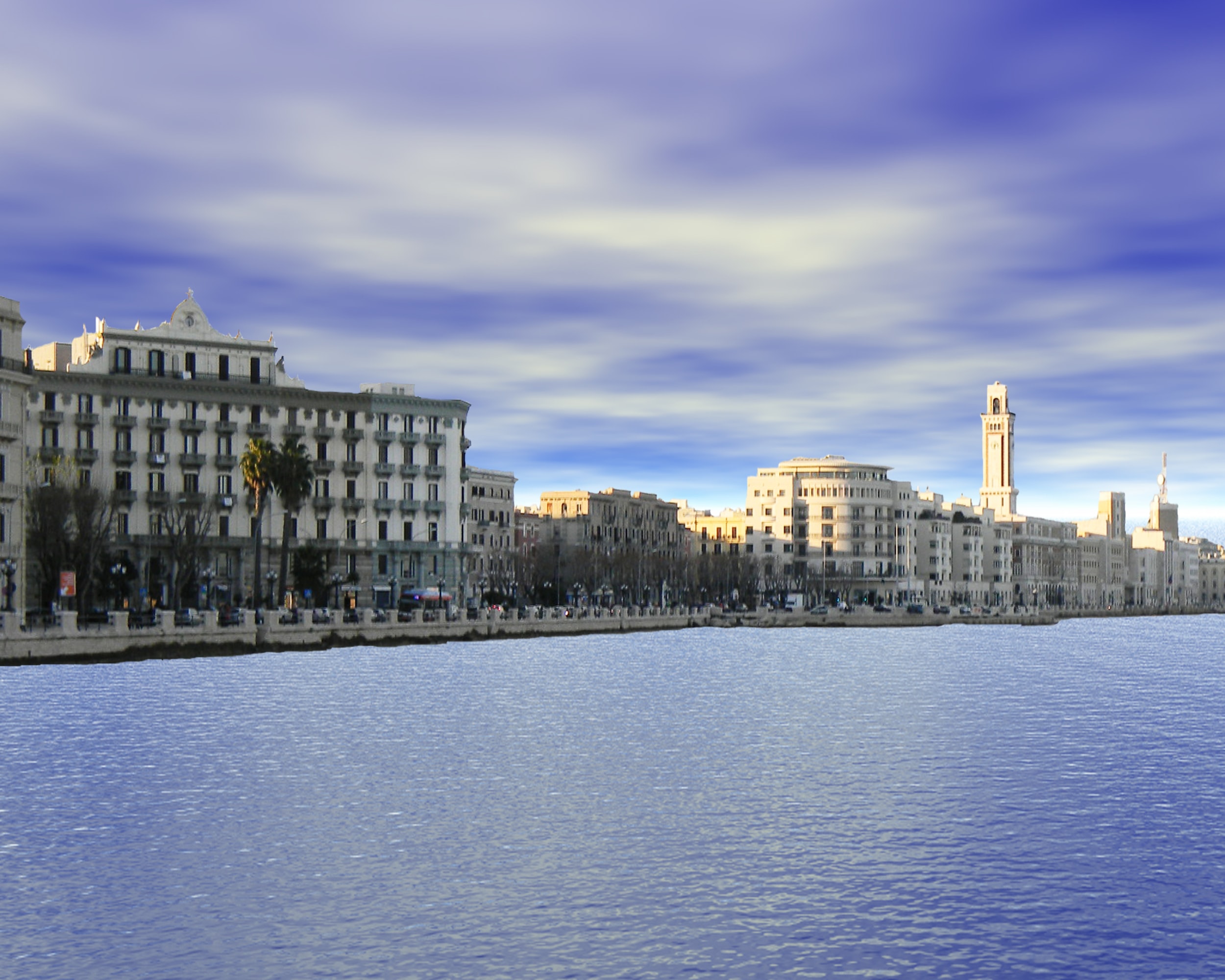 An introductory workshop for the annual Sismec conference in Bari, Italy.