Hi there! Welcome.
I'm a former autism researcher, Associate Professor, and National Institutes of Health-funded Principal Investigator, who transitioned from academic research into data science. I am also a co-developer of the palmerpenguins, distill, and blogdown R packages, as well an author and international keynote speaker.
Lately
Currently, I work on creating online experiences to bring machine learning and AI problems and solutions to life. My goal is to make AI more approachable, understandable, and empowering.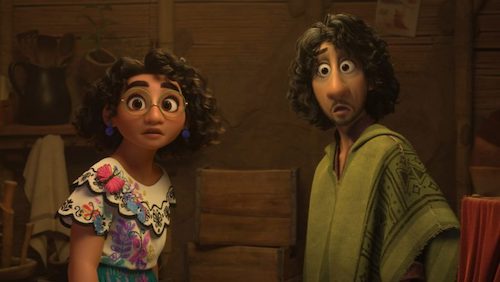 Until now! Since RStudio has shared Quarto in a published Nature article and in their public conf schedule, I'll share my behind-the-scenes experience testing and teaching Quarto.
Read more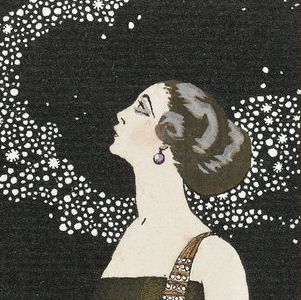 A Hugo theme for personal websites. A place where you and your site's visitors enjoy spending time, and one that helps folks get to know you better.
Read more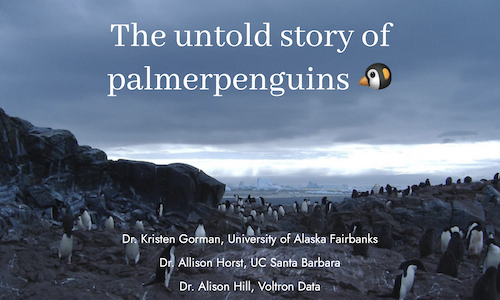 How the palmerpenguins power team took the penguins from polar research project to global teaching product.
Read more
Featured categories
talk (16)
workshop (15)
blogdown (8)
rmarkdown (5)
hugo (4)
Thank you for visiting!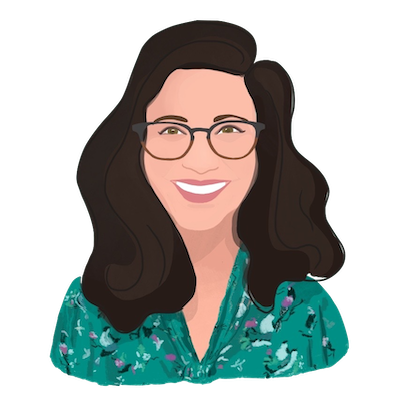 Alison Hill
Senior Data Scientist, AI Strategy & Innovation @IBM
Interested in