Hi there! Welcome.
I'm glad you're here — thanks for visiting my website 🫶
I am a skilled product leader with over 15 years of experience doing a combination of product management, data science, machine learning, and software development.
You might already be familiar with my open-source development work: I was the first PM of Data Science Communication @ Posit (née RStudio), where I significantly upgraded the R Markdown user experience (an ecosystem of >15 software packages with ~40k daily downloads). I made tidymodels.org and other widely used "websites as welcome mats" (reaching >100k users per week), developed palmerpenguins (>32k code mentions on GitHub since 2020), wrote the book on building websites with R Markdown, and have delivered technical keynote talks across the globe – in Australia, Canada, Latin America, and the U.S.
Lately
I'm thinking a lot about strategies! Strategies for scaling company-wide knowledge sharing, and fostering a healthy culture for both writers and readers. Strategies for how to grow products from 0 to 1. Strategies for supporting open-source products as an entry point to enterprise products in an authentic way, not as the "freemium" version with bad docs. Strategies for getting a community of users to rally behind what you build. And strategies for sharing and developing strategies 😄
Thank you for visiting!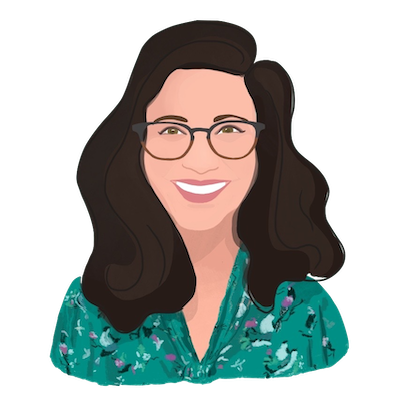 Alison Hill
product + strategy + edu
Currently following...